Renting out our Event Space
The Event Space at TENBOY Park, Sunshine 60 Observatory- utilizing the unique location of 251m up from the city center, it best suits various events such as anime events, mascot events, and art exhibitions. We also accommodate small parties.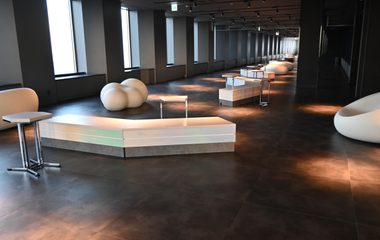 Film location rental
At the Sunshine 60 Observatory, we are pleased to offer film locations outside our business hours for commercial shootings such as advertisements and dramas. Refer to our usage fees and shooting regulations for more information.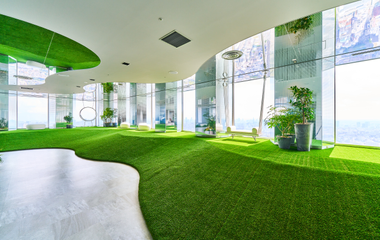 Party information