This course is a must-see for fans of Japanese comics, anime and games!
Recommended times 10 AM to 6 PM
A must-see for fans of Japanese comics, anime and games!
Many treasured items you can't find anywhere else are available here. We recommend you enjoy the attractions as you walk around to find and get the souvenir of your choice.
This course is also recommended for those of you who'd like to enjoy different kinds of delicious Japanese foods!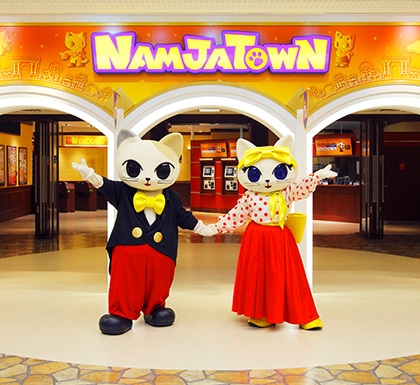 Course Schedule
1

You can enjoy yourself to your heart's content on the lawn and relax while taking in the refreshing and comforting scents and enjoying nature-inspired background music.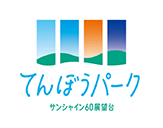 SUNSHINE 60 OBSERVATORY TENBOU-PARK
We hope you enjoy our new observation deck, designed based on the theme "Park Day, Every Day" and the concept of "sky park with fresh viewing experiences."
2

alpa offers popular Japanese lunch dishes at reasonable prices!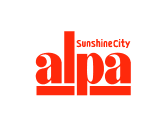 alpa
Why not come to alpa specialty shops to enjoy reasonably-priced popular Japanese dishes for lunch such as udon noodles, Japanese soba noodles, Tonkatsu pork or tempura?
Business hours
11 AM to 10 PM
(Restaurant Area)
Time required
Approx. 1 hour
Budget
Around 1,000 yen per person
Location
Sunshine City alpa specialty shops 3F
3

An indoor theme park that offers visitors gyoza, dessert and attractions to enjoy. "NAMJATOWN"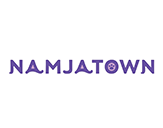 NAMJATOWN
NAMJATOWN is made up of 3 towns. The new and lively, Western-styled town where you can play various games[Dokkingham Plaza]. The old Japanese town from the Showa period spread [FUKUBUKURO 7 Chome Shopping Street]. The land haunted by MONONOKEs [MONONOKE Unnumbered Plot].
Business hours
10 AM to 10 PM
(No entry after 9 PM)
Time required
Approx. 1 to 2 hours
Budget
Admission fee: 500 yen per adult
Location
World Import Mart Bldg. 2F
4

Ghibli character goods, as well as Hello Kitty, Penelope and other popular character goods have congregated at alpa!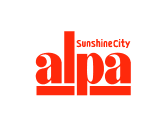 alpa
Get your hands on a variety of Japanese character goods at alpa specialty shops. Adults and children alike will enjoy a satisfying shopping experience!
Business hours
10 AM to 8 PM
(Shopping Area)
Location
Sunshine City alpa specialty shops B1
5

Enjoy delicious sushi and take in the view from 220 m above ground as you indulge in a luxurious dinner at Sushidokoro Ginza Fukusuke!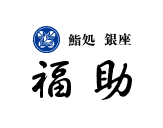 Sushidokoro Ginza Fukusuke
Being directly managed by by a leading fresh fish wholesaler in Tsukiji, Japan makes it possible for this restaurant to offer a rich assortment of fresh and seasonal seafood that is meticulously prepared with an authentic flavor.
Business hours

Lunch

Weekdays: 11 AM to 3 PM (L.O. 2:30 PM)
Weekends and holidays: 11 AM to 4 PM (L.O. 3:30 PM)

Dinner

Weekdays: 5 PM to 11 PM (L.O. 10 PM)
Saturdays: 4 PM to 11 PM (L.O. 10 PM)
Sundays and holidays: 4 PM to 10 PM (L.O. 9:15 PM)

Time required
Approx. 1.5 hours
Budget
Around 5,000 yen per person
Location
Sunshine 60 Bldg. 59F